Aeration & Seeding Contest
Win up to $750 in Aeration & Seeding Services
*Up to 13,000 Sq Ft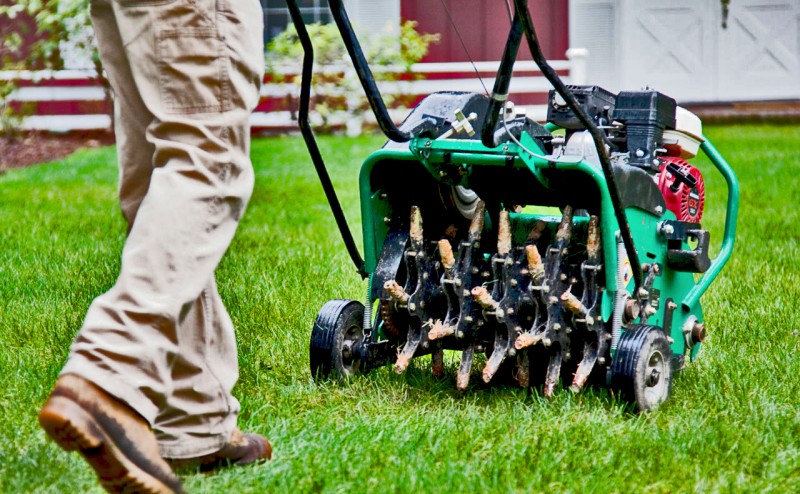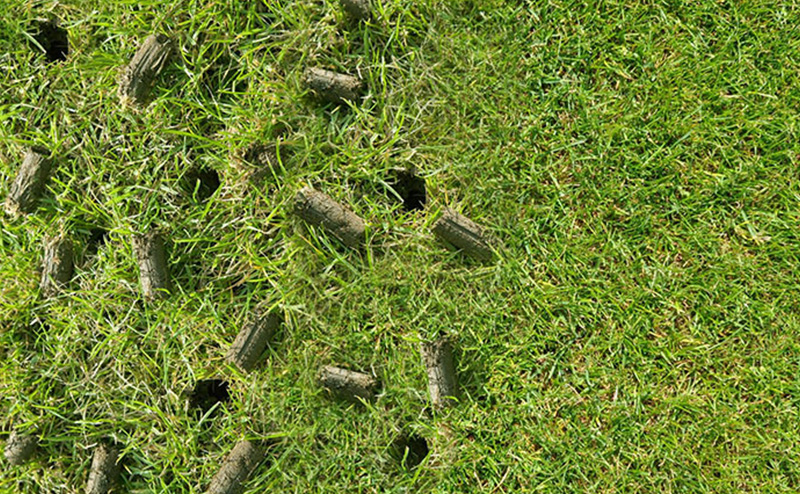 Is your lawn needing some professional help? Core aeration is one of the most important cultural practices available to help improve your lawn and we can help get your yard on its way to become a thick, beautiful lawn with some aeration and over-seeding. Learn more all about this service, here.
The prime time to utilize this service is over the next couple months and we are offering you the chance to win up to $750 in Aeration and Seeding services. Get your entry in by filling out a few details below!
Winner has to mark where their underground pet fence lines and irrigation lines are.
Winner cannot be outside of service areas.
If aeration and seeding exceed $750, winner can pay the difference.
Turf Managers will only award the prize based on receiving no less than 100 entries during contest duration. Help us spread the word to help make the prize become available!