Lawndry Lines – July 2016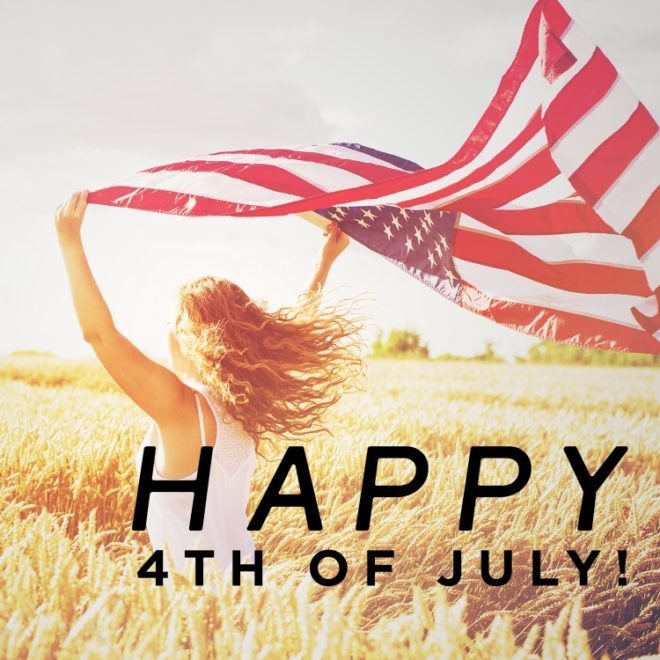 Is it time to gain total Independence from your lawn and landscape work? We can help.
Here is a list of services we provide…
Lawn mowing
Shrub trimming
Landscape bed mulching
Seasonal flower installation
Landscape bed renovations
Lawn fertilization and weed control
Tree and shrub health care
Aeration and seeding (fall)
Flee and tick pesticide applications
Lawn fungicide applications
Landscape bed weeding (nobody likes weedy beds)
3 Important Tips to Keep Your Lawn Beautiful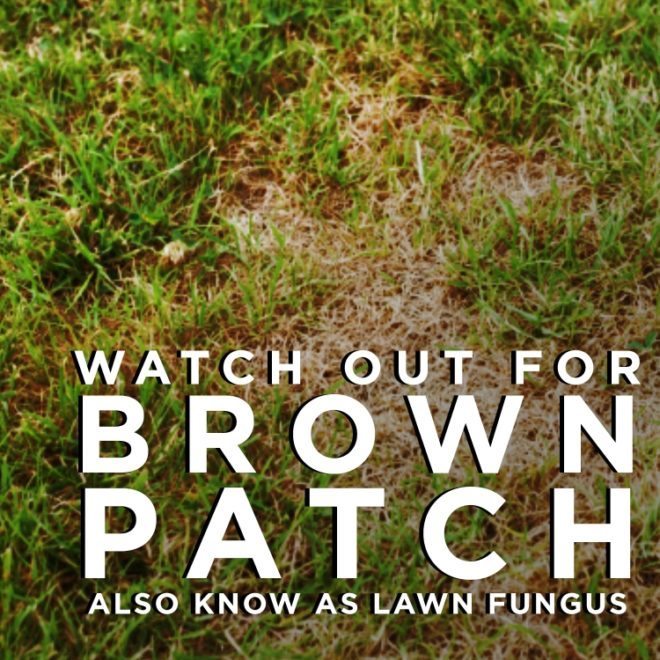 KEEP LAWN FUNGUS AWAY (BROWN PATCH) 
is very active right now. We can treat that too. If you have your lawn cut and it looks brownish you may have Brown Patch. Contact us or call us at 615-269-7706 and we will come out and take a look at it.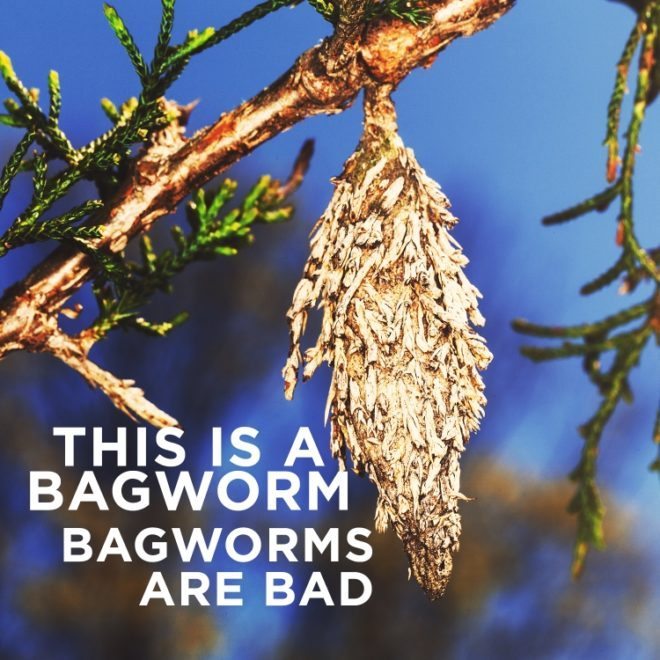 BAGWORMS ARE BAD!
Bagworms are eating up Evergreen plants like crazy right now. We can get rid of them VERY easily. If your evergreens are turning brown CALL US IMMEDIATELY!!!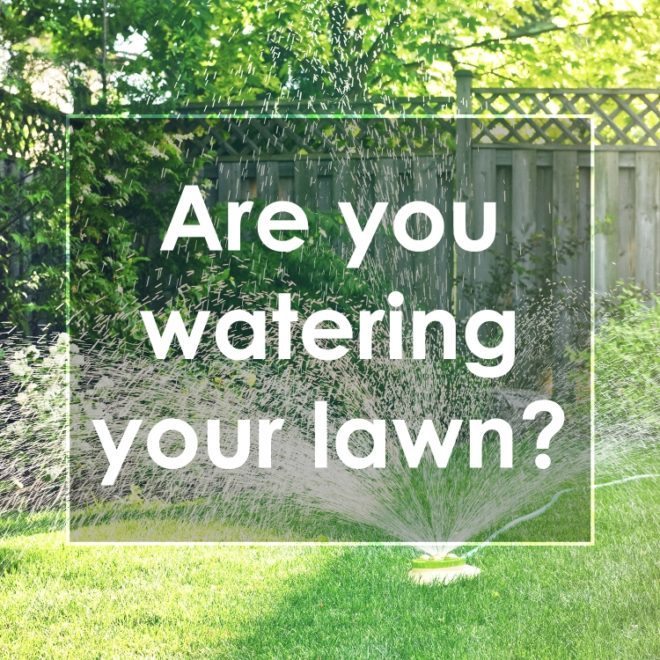 WATER TURF ONLY IN THE MORNING HOURS
If you have had trees or shrubs installed in the past twelve months those plants will need extra water. This is the type of watering that requires hooking up the hose and letting the water run at the base of the plant. This watering can be done at any time as long as the water doesn't get on the foliage. Your plants will love you for giving them extra attention AND they are good listeners.
WE HOPE EACH OF YOU HAVE A GREAT INDEPENDENCE DAY!!
GOD BLESS AMERICA.