November Lawndry Lines
Fall is finally here, we have had our first big frost, temps are dropping, fall rains have begun and soon dalylight savings time ends. However, there is still a LOT to do for your lawn.
Here are some things that need to be done in the fall for your lawn and landscape: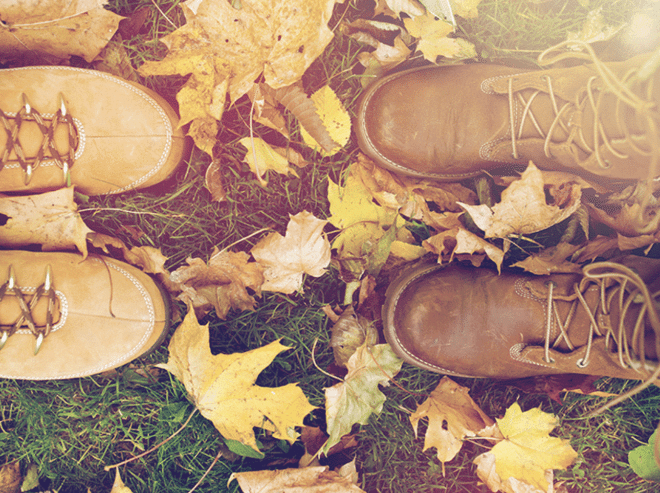 Don't let the leaves stay on your lawn. Piled up leaves will smother your grass. Let us remove your leaves. We make this SO easy for you because we do all the work.
We have reserved a few weeks in November for late comers for aeration and seeding. Don't wait any longer. This service is one of the most important services you can do for your lawn and NOBODY ANYWHERE does this better than us and we can prove it.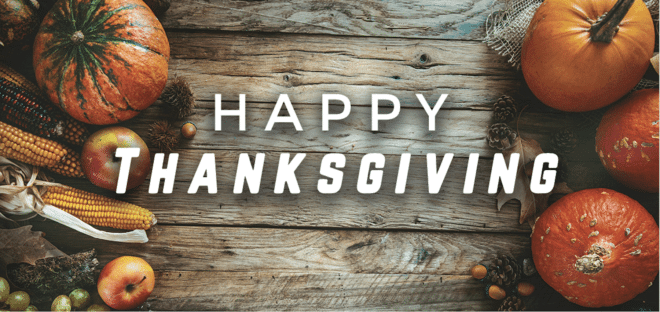 Our plants are headed into dormancy. This means that it is the perfect time to prune plants, especially if there is some delated pruning that needs to be taken care of as well.
Now through December is a great time to mulch your landscape beds to freshen them up and put your plants to bed for the winter. Mulch helps to protect plant root systems AND your property will look great for the Thanksgiving and Christmas holidays.
N Lawn mowing will continue on an abbreviated schedule. If you have Holiday parties coming up and want things looking nice and neat, just give us a call so that we can get this done for you. We still have a lot of other services going on as well. If you have anything lawn or landscape related that we can help you with, just give us a call at 615-269-7706