September Lawndry Lines
AERATION & SEEDING TIME!
Fall is upon us, Hurricane Harvey has given us plenty of rain, and aeration and seeding time is rapidly approaching. Fall is hands down the absolute best time to aerate and seed your fescue lawn and here is why:
Fescue grows from seed. If the lawn is not seeded, the lawn will lose density and the turf quality will decline.
Regularly mown lawns will not produce seed heads in order to re-seed itself, therefere WE must re-seed the lawn each year.
Fescue is a "cool season" grass, which means it grows best in cooler temperatures, therefore fall is the perfect time to establish new grass in the lawn.
Aeration is also important in order to loosen Tennessee's soils which tend to get hard and compacted.
Core aeration is the process of taking out thousands of plugs of soil which opens up the soil for water and air to get into the soil. The plug of soil is deposited on top of the ground which will create a nice seed bed for the grass seed to germinate. Read more about our aeration services here.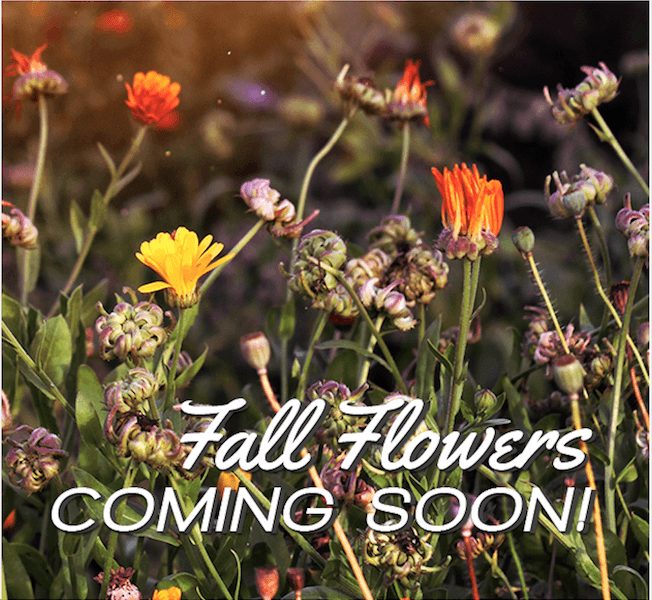 With fall fast approaching it's a great time to get some delayed projects done around the lawn. If you have been putting off a landscape clean-up, a landscape remodel, or just plain old don't know what your lawn needs, give us a call at 615-269-7706. We can come up with an easy affordable way to help. We make the work easy, fast, and you will LOVE the finished product.
Fall flowers are coming SOON. Fall is also the best time to plant certain bulbs for spring flowers. Call today to get this service scheduled so we can have flowers grown specifically for you. 615-269-7706