Best Christmas Light Neighborhoods In Nashville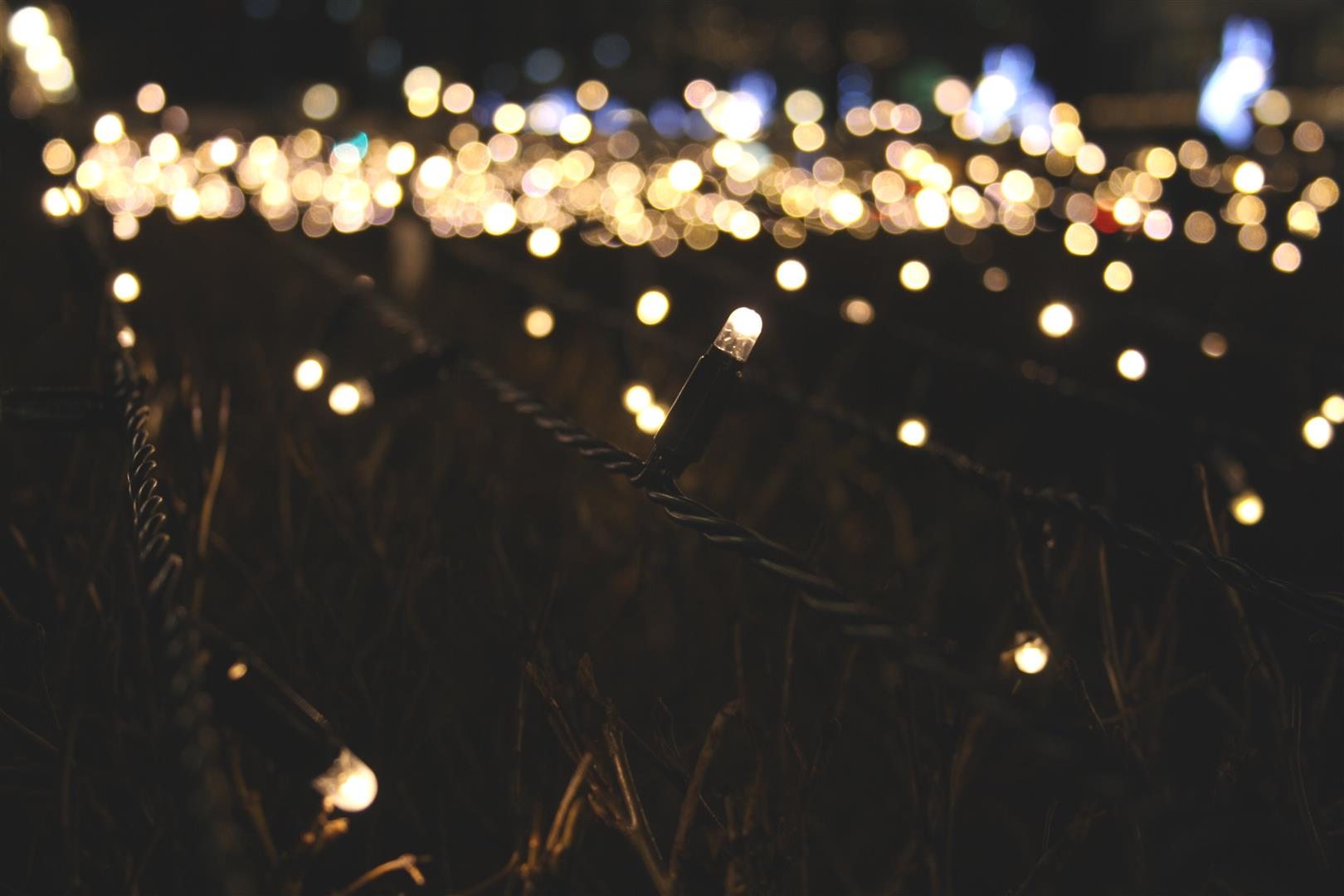 Christmas is a great time of the year to make memories with the family and one of the best ways to make those memories is with a family pajama ride to drive around looking at Christmas lights. Even though it is extremely unlikely that Nashville will have a white Christmas, it is a guarantee that there is a neighborhood near you with a light display that will make memories and bring smiles for years to come.
Can you do a Christmas pajama ride even if you don't have a couple of kids? Of course, Christmas pajama rides are great for friends, they're the perfect cheap date night. All you really need is a car and pajamas (or a pj equivalent). But if you want to go all out there are a few things that you should add to that list.
Hot chocolate thermoses. This is already a cozy evening out with friends and family, why not make it an even cozier trip around Nashville with some great hot chocolate?

Popcorn. Popcorn has grown in the past couple of years and now has a huge variety of toppings available. Two of my personal favorites include chili powder and Tapatio (if you like hot chicken, you'll love this). My other favorite popcorn style is to sprinkle M&Ms on it. If the popcorn is still warm, then the M&Ms get soft and perfect. Just make sure to schedule some time to vacuum out the car the next day.

A good playlist! This is an obvious one and every family has their own personal favorites but just in case you need one, Turf Managers has created a Spotify playlist to go along with the Christmas light pajama ride. We tried to stick mostly to the classics just in case you want to turn this into a tradition!
The Most Popular (And Expensive)
Here are some of the most popular areas and neighborhoods for viewing Christmas lights (and in the case of Brentwood, luminaries). Because these are well known they can be crowded at times.
Jellystone Park: The Dancing Lights Of Christmas

:

2572 Music Valley Drive, Nashville TN 37214

Open nightly from 5-10pm

$25 per vehicle

Traffic can be crazy getting there because of the many area holiday attractions, but sitting in the car with the family is part of the fun!

Chad's Winter Wonderland

:

791 Old Laguardo Rd 37087 Lebanon , TN

Open nightly from 6-10pm

$15 per vehicle

Includes over 2 million lights and several drive through arches.

Cheekwood Holiday Lights

:

1200 Forrest Park Dr, Nashville, TN 37205

Open nightly from 5-10pm

They have one of the more complicated pricing schemes with discounts for members or buying in advance. You can read the whole thing

here

.
The Classics (Just Neighborhoods, No Fees)
Here is a little suggested route map that you might want to try that hits up all the free spots:

What are your favorite neighborhoods?
Do you have any favorite Nashville areas to drive through and see all of the lights? Or are you one of those generous elves who puts on a show every year for your community? Let us know and we will add you to the list!
Maybe you just want to get your yard looking good for company this holiday season. Turf Managers is ready and able to serve you. Contact us for a free quote and we can make your yard look so good, people will drive by to see it all year long!