December Lawndry Lines
This is truly the most magical time of the year. Crisp morning air, the smells of cut pine and spruce, the great food, the chance of a white Christmas, actually seeing kids trying hard to be GOOD, and all of the Christmas lights. It's hard to slow down and remember all of the facts about Christmas, so we thought we would bring some to you: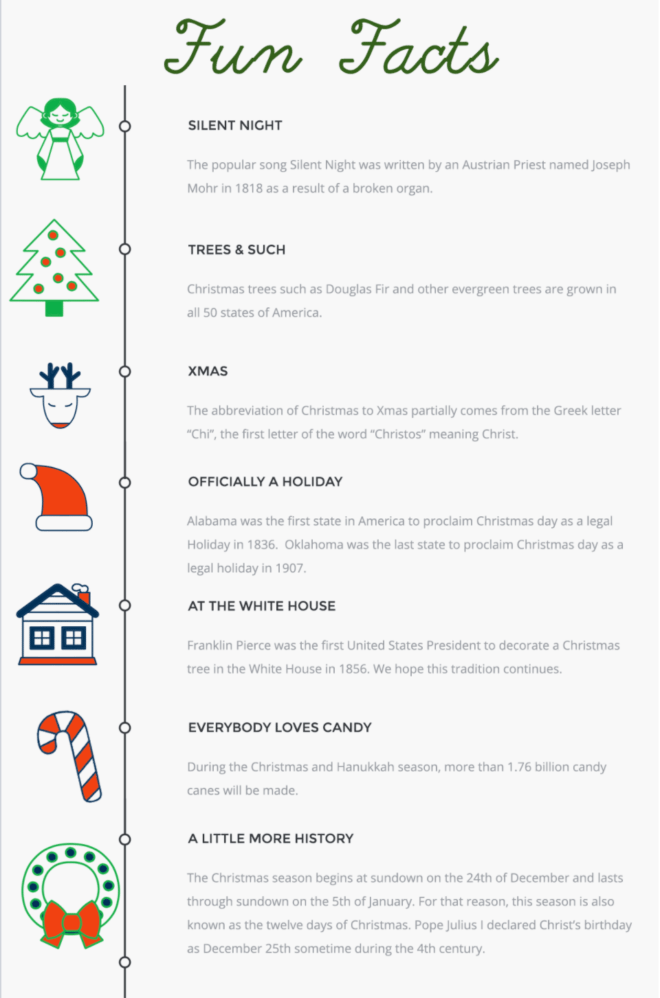 We are still in full swing working hard. Let us know if you have a special event coming up, so that we can get the lawn and landscape in tip top shape. Also, now through April is a great time to plant and do landscape renovations. Give us a call and we can put together a great plan for you!
All of us at Turf Managers wish you and your family a happy and wonderful Christmas and a fantastic 2018!