Turf Managers, LLC was started by Billy Leavell more than 20 years ago. Billy has been in the lawn care and landscape business for decades and in that time has steadily built a solid reputation in town as the Nashville landscaping company that you can count on. Billy was born and raised in Tennessee and understands the turf and landscape plants and products specific to our climate and soil.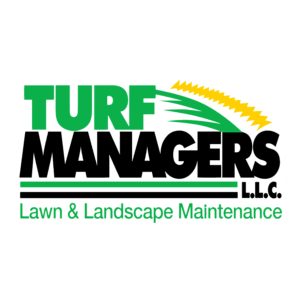 The Turf Managers Difference
Every Turf Managers, LLC technician is already fully trained and certified through the Tennessee Department of Agriculture. No employee "practices" on your lawn.
Every employee is fully background checked through the FBI and the TBI.
Turf Managers, LLC are Middle Tennessee soil experts. In fact, we have developed our own special blend fertilizer based specifically on what works best in Middle Tennessee.
We listen & provide exceptional attention to detail.
When you call, we answer and we answer your questions honestly.