Turf Managers, LLC is a lawn care and landscape company with over 20 years of experience in the Nashville area. Our team of experts has built a solid reputation for providing reliable and high-quality services to our clients. With a deep understanding of the unique climate and soil conditions in Tennessee, we offer tailored solutions for all of your turf and landscaping needs. Let us help you maintain a healthy lawn or transform your outdoor space into a beautiful oasis.
Contact us today to schedule a consultation and see what sets us apart from the competition.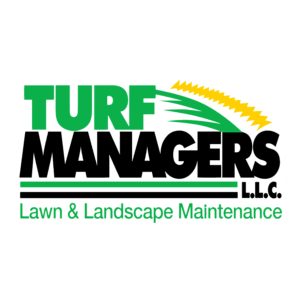 The Turf Managers Difference
Every Turf Managers, LLC technician is already fully trained and certified through the Tennessee Department of Agriculture. No employee "practices" on your lawn.
Every employee is fully background checked through the FBI and the TBI.
Turf Managers, LLC are Middle Tennessee soil experts. In fact, we have developed our own special blend fertilizer based specifically on what works best in Middle Tennessee.
We listen & provide exceptional attention to detail.
When you call, we answer and we answer your questions honestly.