"Are you interested in unplugging from the world? Relaxing and enjoying your outdoors? Well, you've come to the right place."
Turf Managers is your Nashville landscaping company. Turf Managers services both business, commercial, and residential lawn and landscape customers, as well as homeowners associations, churches, schools and other property needing to be maintained.
My company and I specialize in premiere outdoor living.
"If you're going to trust someone to transform your outdoor living space, you want to make sure you've hired the right professional. That's why I want to take a moment and introduce myself and my family to you."
Hello, my name is Matt Yates and I am the proud owner of Turf Managers of Nashville, Tennessee. I am a true Nashville native and lived here all my life. As a young boy I started taking care of friends and neighbors lawns and landscape. I found a passion doing work and then being able to stand back and admire the finished process. I continued to work in lawn care all through my high school years. I joined Turf Managers in April of 2001 which was a natural fit for me. Over the years I have invested in learning everything I can about lawn specialization. I have worked in every single position that this company has to offer; so, when the opportunity to own my dream job opened I was honored and blessed to step into the ownership role.
It is my desire that each and every client that we work with has a fantastic experience and fabulous results. I believe that "people don't care what you know until they know that you care." We run our business by that motto every day. I want each our clients to have the greatest customer experience with each of the TM staff while we help them achieve all of their lawn and landscape goals.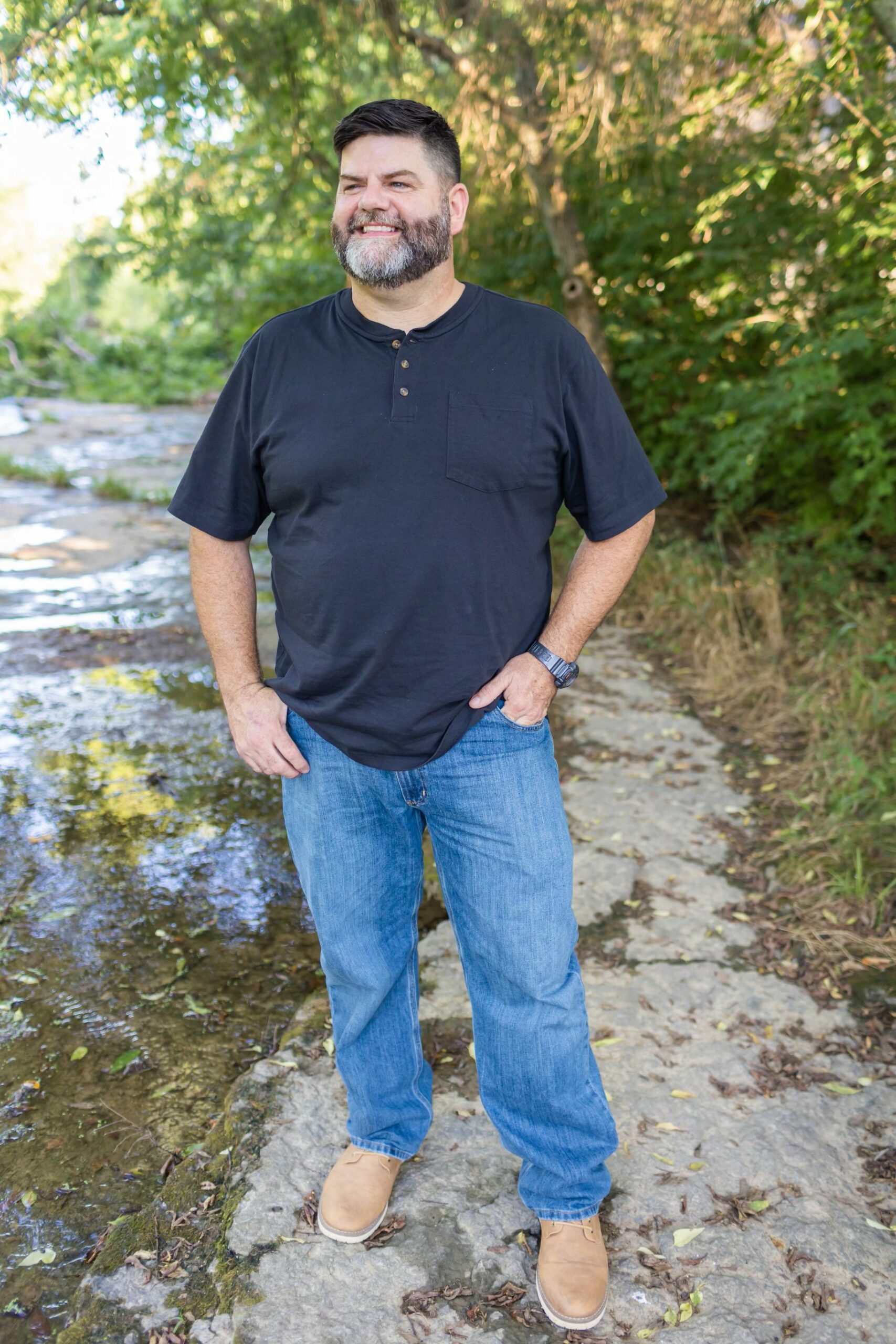 I love living and raising my family here in middle Tennessee. My rock is my bride Cyndi who encourages me to be the best man that I can be and my three greatest blessings are my daughters. They are truly the greatest gifts in my life.
I would be honored to be invited into your little slice of Nashville and help you achieve your lawn and landscape dreams. Connect with me here and let's become friends.