Skeeter Defeater: Mosquito Control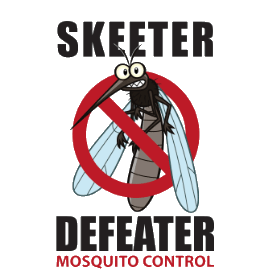 Introducing Skeeter Defeater. This is our 8 step mosquito control program for your lawn. This service is a great value and will allow you to enjoy the great outdoors all summer long without getting eaten up by SKEETERS. Call today to get your quote for the service.
We have an introductory special for this program. Prepay for the year and you will get 8 visits for the price of 7!!!! Now that's a good deal
What Is Skeeter Defeater Mosquito Control?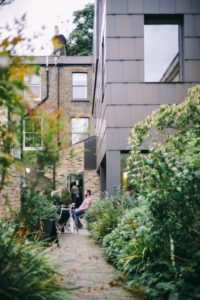 Skeeter Defeater is a barrier style mosquito control service. It is applied to the edges of your yard or property to reduce the number of mosquitoes on your property without all of the pain or hassle associated with traditional mosquito control systems or needing to spray mosquito repellent on your body.
In our area, we recommend that treatments run from March through October.
Skeeter Defeater is a proud division of Turf Managers LLC
General Skeeter Defeater Information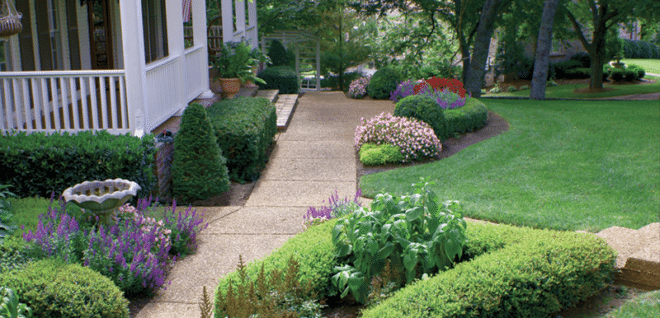 Skeeter Defeater is designed specifically to treat for Mosquitos.
You can pay as you go or prepay for the year and receive one free application
We can treat for "One shots" if you so desires or they can have us treat for "Event Sprays" if they have an offsite party