Grassland lawn care ranges from the rolling hills of North Williamson County to breathtaking farms leading to the Natchez trace to flat fescue lawns always in need of Grassland weed control.  This cozy community still connects Nashville and Franklin as it has since the 1800s.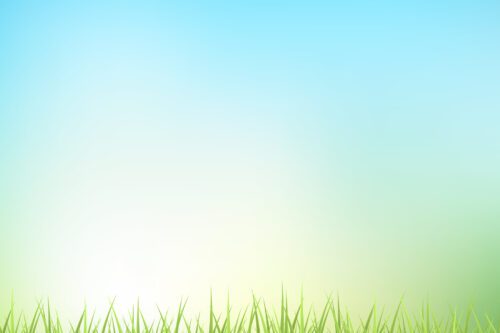 Grassland lawn fertilizing keeps this soil rich and productive in both private residences and area golf courses.  Central to the Grassland community are three historic homes once positioned to warn each other of attack or fire that now blend into a landscape of well appointed homes maintained by Grassland lawn care.
For more information Contact Us today!