There is still time to aerate and seed the lawn. Aerating and over seeding is the only way to improve the density of your fescue lawn!! Fescue only grows from seed that is planted each year. If no new seed is planted, there will be no new grass in the lawn. This means that the turf will thin and weeds will grow in thin areas. SOOOOO, let us give you a price for aerating and seeding your lawn.
Call today, 615-269-7706.
It's time to make plans for your fall flowers!! We are ready to get these flowers in your landscape beds soon. Email helpdesk@turfmanagersllc.com and we can get you some pricing for this service.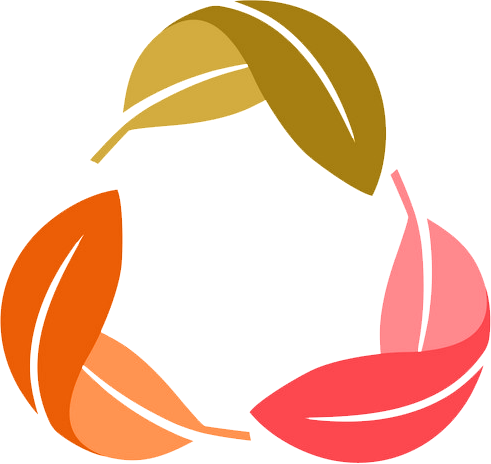 You have probably noticed that leaves are starting to slowly fall. Soon the leaves will be in full fall color and ready to fall like gang busters. Don't let the leaves smother your lawn. We can get the leaves up for you and haul them away. Its fast, easy for you, good for your turf and we take the leaves to a recycle center so that we aren't filling up the landfill with leaves.
PLEASE refer us to your friends. We would love to help them with their lawn and landscape needs too. Just remember, Lawns and Landscapes are helpless and they need us.
HAPPY FALL YA'LL