January Lawndry Lines
It's hard to believe that 2017 has already come and gone and we have rung in New Year 2018!!! We are SO excited to get 2018 started! This year promises great things and we plan to make your lawn and landscape experience with Turf Managers better than EVER!!!
We commit to you stronger communication and an even higher level of service in the 2018 season. Moving out of 2017 and into 2018, Turf Managers has made some fantastic upgrades in new technology, equipment and materials that we use to provide top quality services for you. Our goals are to provide you the best lawn and landscape services, with the best results, with minimum impact on your wallet or lifestyle. You have given great recommendations of how WE can better serve you through better communication, service recommendations, and setting clearer expectations. We appreciate all of the recommendations and feel honored that you all would take time to answer the questions and we are truly HUMBLED by all of the kind words that you have said about Turf Managers!!! THANK YOU!!!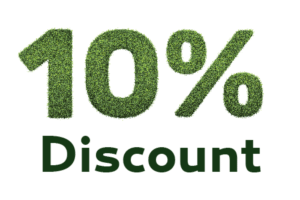 If you haven't taken advantage of Turf Managers lawn fertilization, weed control and Tree & Shrub Pre-pay discounts, NOW is the time. Turf Managers is offering a10% Pre-pay Discount on all lawn and tree/shrub applications!!!! This is a huge discount for services that you already enjoy. Check your mail box for pre-pay information or contact our office by Phone: 615-269-7706 or by email at Helpdesk@turfmanagersllc.com to get your Pre-pay savings.
Here is a list of services that should be done during the winter months-
Call us today 615-269-7706 to get on our schedule for these services.
All of us at Turf Managers would like to wish you a Happy, Healthy and Prosperous New Year!!!!