You don't have to handle this infestation alone.  Treating your trees and shrubs for emerald ash borers and other pests can greatly improve the conditions of your yard and prevent the ash tree from facing extinction.  Our Tree & Shrub Program offers what we believe to be the most effective and cost-effective plan in Middle Tennessee, to provide nutritious horticultural oils, continuous fertilization, and insect and disease control for ALL your trees and shrubs!
Our specially designed program takes care of all the challenges and conditions your landscape can bring.
To start the process, we start by laying the foundation of the soil with nutrient-rich horticultural oils that your trees and shrubs will need all season.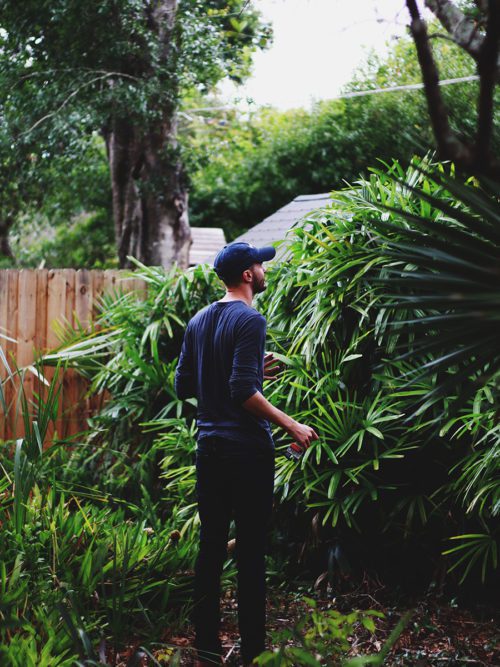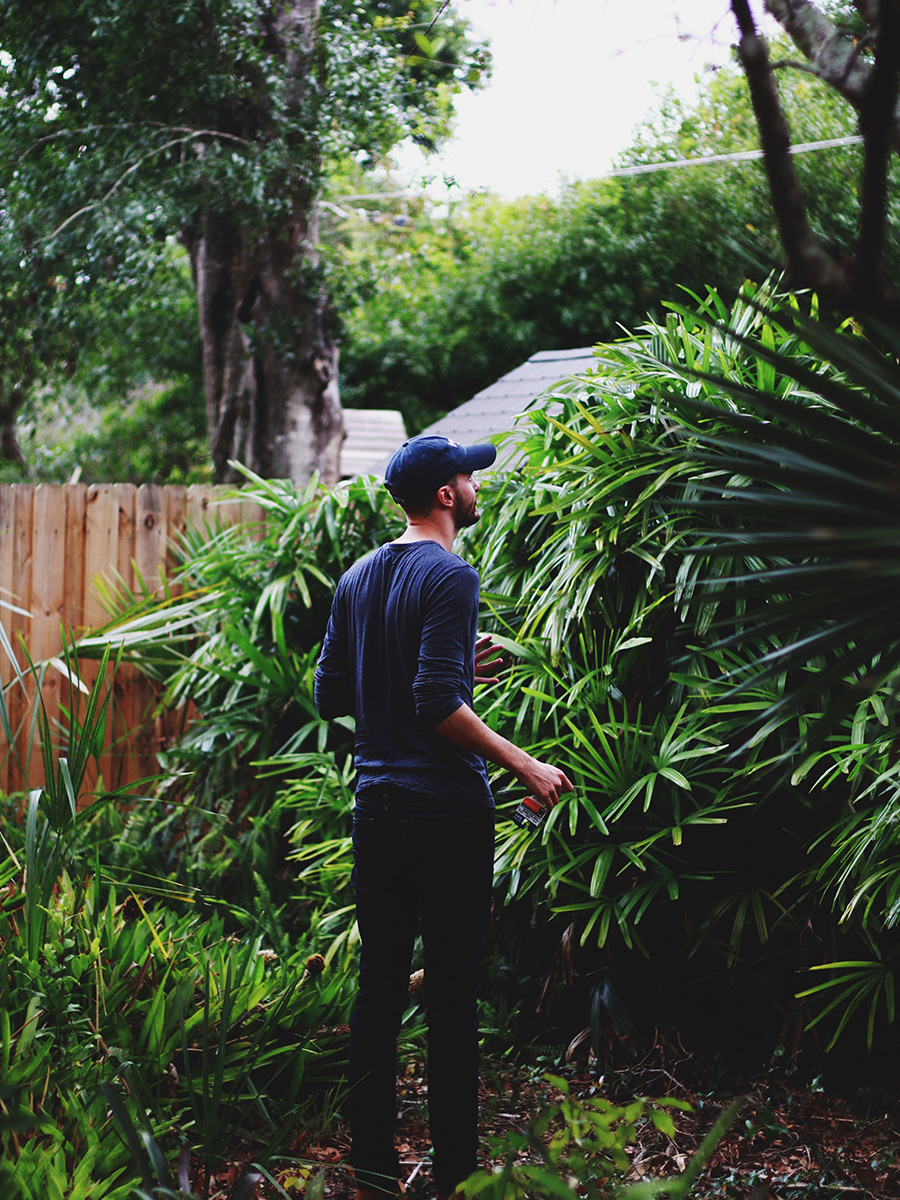 Horticultural Oils
In early spring and winter, our team of lawn experts control hibernating insects like scale, aphids, mites and various eggs by applying horticultural oils to your ash trees and shrubs.
Horticultural oils are pesticides that control insects, mites, and some forms of plant disease.
By spraying horticultural oils onto the plant, any exposed insects or eggs are suffocated, and your emerald ash borer infestation problem is greatly diminished.
These oils are also 92% to 99% pure, but what are the other advantages?
Oils are safe for humans and animals contact
Oils control insects with direct contact
Horticultural oil quickly evaporates and leaves no toxic residue
Chemicals are not involved, so insects do not develop resistance
No special equipment is required for application, except the standard garden sprayer
For treatment to be effective on the specific emerald ash borers, we use a Basal Bark Spray that absorbs into the canopy of the tree, through the bark and into the upper branches.
Damage to ash borers from pest infestation usually occurs from the top first, so it's best to be proactive in your approach to control the emerald ash borer population, before the damage reaches the ground. Once you treat emerald ash borers with the Basal Bark Spray at the appropriate time, the EAB trees are relatively pest/disease free.
But unfortunately, by the time the tree has damage to its roots, it is already too late.
Thankfully, horticultural oils, along with our Basal Bark Sprays, are specifically designed to control plant pests, especially the emerald ash borer.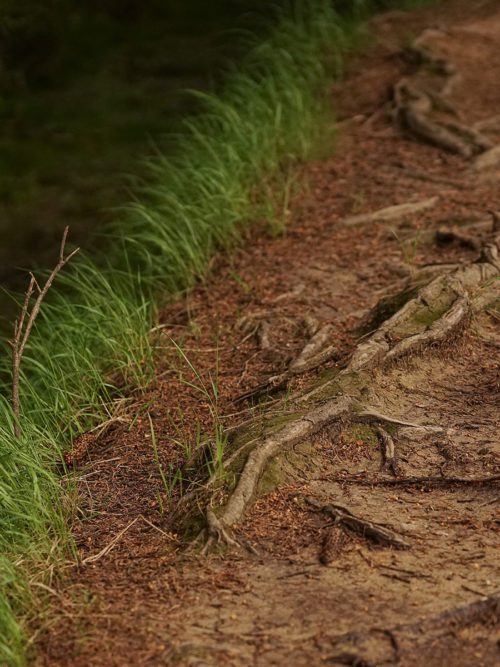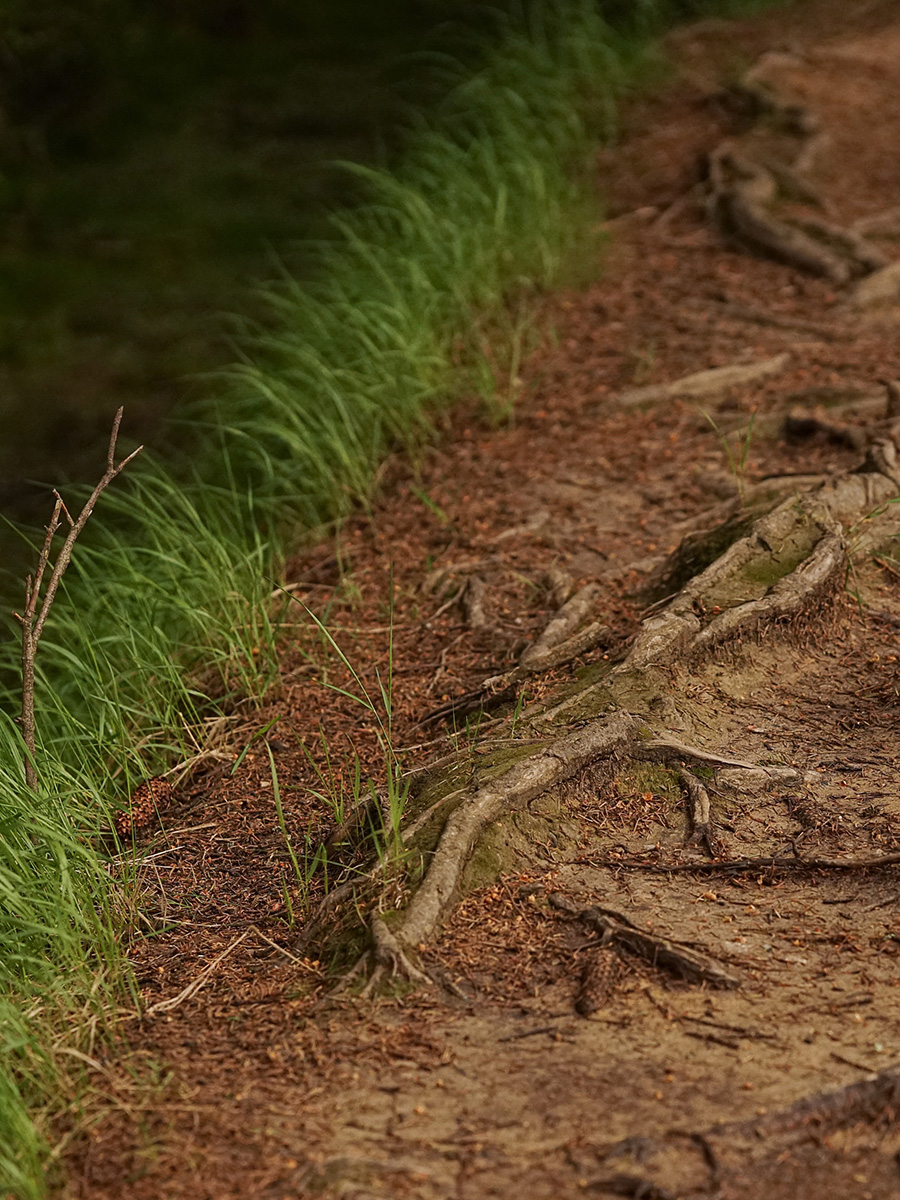 Tree and Shrub Program Root Fertilization
By mid-spring and fall, we begin the root fertilization process for your ash trees.
We introduce a liquid fertilizer into the root zone of your trees and shrubs. The substance enhances the color, vigor, health, and performance of all trees and shrubs. It also provides your trees with vital nutrients for the winter.
The fertilizer's nutrients not only protect your trees from future ash borer attacks, but they also provide other advantages, like:
Maximizing resistance to various pests and disease
Reducing soil compaction
Preventing weather damage from frost and sunburn
Aiding in the growth of new plant shoots
To ensure the best conditions for the trees and shrubs, make root fertilization an essential part of your maintenance routine. This will help ensure your plants have the ideal soil conditions to grow thick and healthy.
Remember that trees and shrubs need feeding in the same way your lawn does, and this is necessary if you want to protect them from any future emerald ash borer infestations.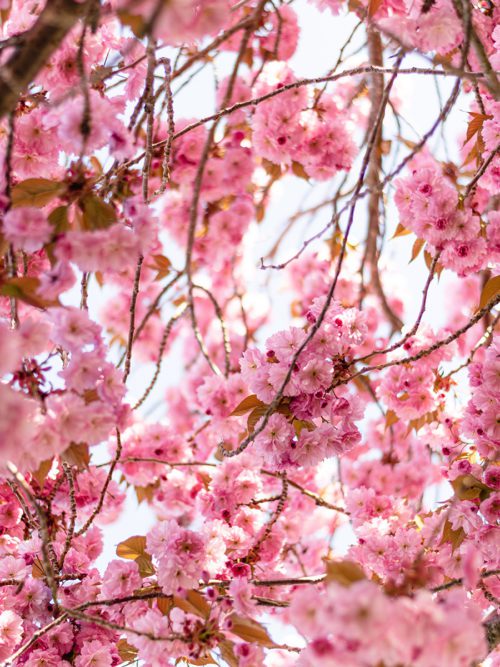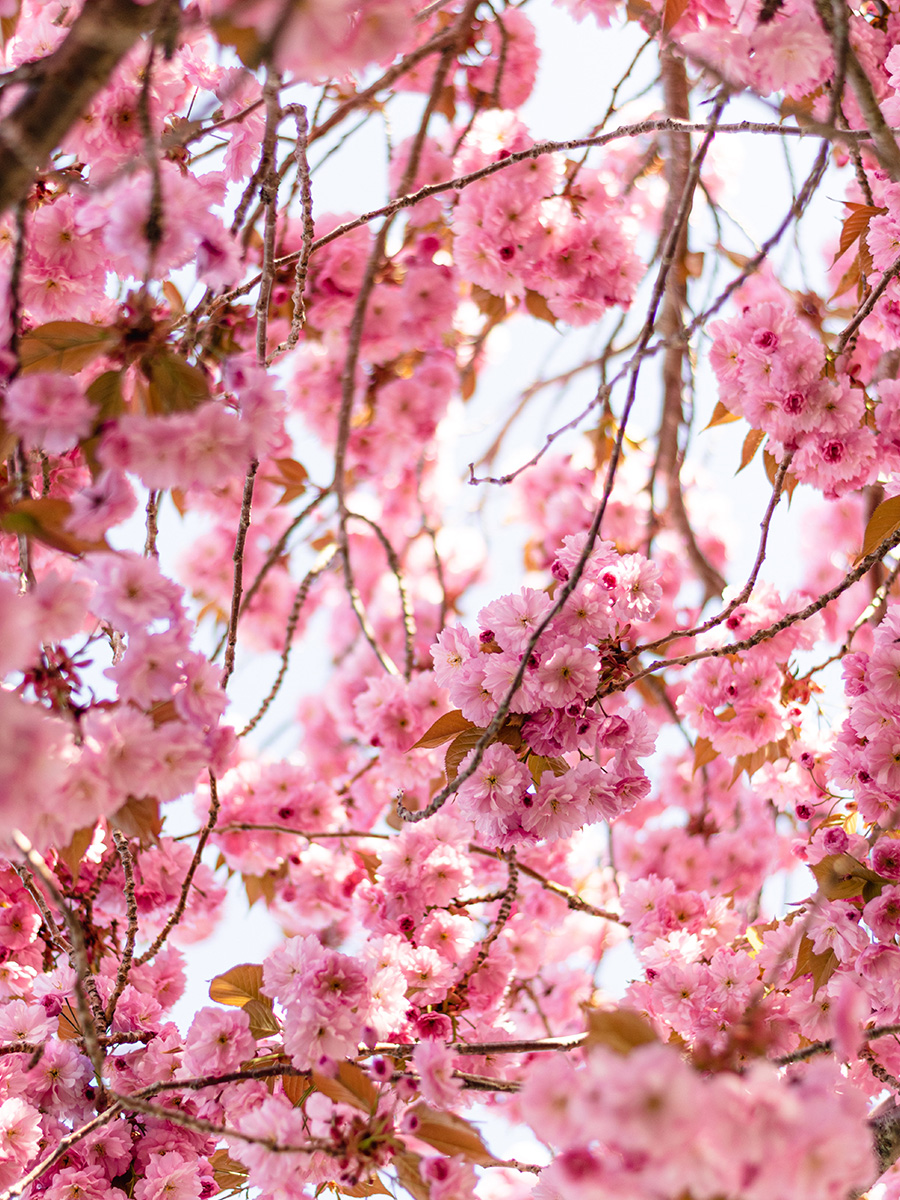 Insect and Disease Control
In late spring and summer, we spray various fungicides and insecticides with spider mite suppression onto your trees and shrubs.
The insecticides used against the emerald ash borer can be separated into four categories based on application method:
Soil Injection or Drench. These insecticides are applied to the soil, then taken up by the tree. This method is commonly used, is simple to do, and has shown to be effective.
Trunk Injection. The systemic insecticides are injected directly into the tree. The tree uptake is excellent, but some application knowledge is required (seek a professional!), and it may cause damage to the tree if used year after year.
Basal Bark Spray. These insecticides are sprayed onto the lower trunk bark, then taken up by the tree. This is the specific treatment for emerald ash borers.
Cover Spray. These sprays cover bark or foliage killing the borer as the adult feeds on foliage or the larva bores into the tree and they consume the insecticide. This option is not highly recommended as it will not kill borers already feeding within the tree and you must apply a thorough coat on the entire tree for optimum efficacy.
It's important to note that if not applied correctly by a professional, applying these chemicals could inflict additional damage to your ash trees.
Spraying should only be done in these circumstances:
Appropriate Timing. The life cycle of most pests gives a small window of opportunity for spray control, so with the infestation of emerald ash borer, you must act before the damage becomes irreversible.
Specifically Identified Pests. If you notice thinning or dying of ash tree crowns, suckers at the base of the tree, split bark, tunnel under the bark, D-shaped exit holes, and/or woodpecker activity, this is the work of the emerald ash borer. And that means spraying needs to happen now.
Sufficient Tree Damage. If the problem is more cosmetic or simply a nuisance, then spraying chemicals may not be warranted. In the case of the emerald ash borer infestation, spraying is always necessary.
Our Tree and Shrub Program is the perfect start, to personally take control of your yard, save your trees from future ash borer attacks and get your lawn to its naturally healthy state.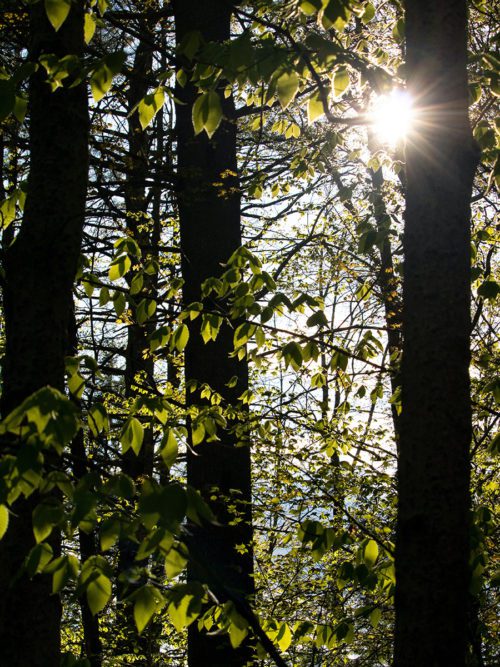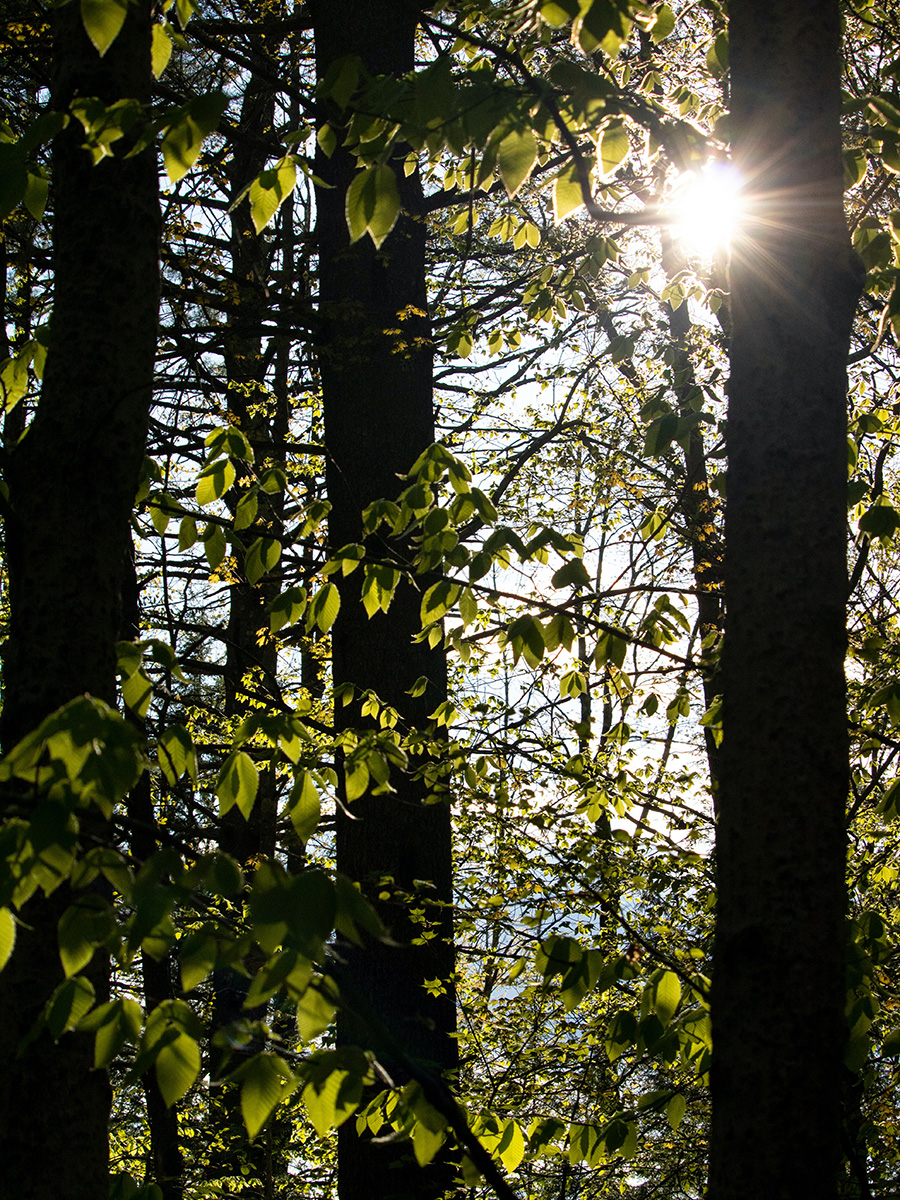 Save the Ash Trees with our tree and shrub program
Saving the ash trees won't be easy and its projected that millions more will be destroyed in the coming years.
Although fighting the emerald ash borer can often feel like a losing battle, there is still hope to save our ash trees from complete destruction.
It all starts with caring for the trees in your own backyard and you can start right here with us at Turf Managers.
Happily servicing the greater Nashville area for more than 20 years, Turf Managers Tree and Shrub Program can provide your trees and shrubs with the healthy tools they need to thrive against the imminent attacks of the emerald ash borer. Learn more about the program we offer here.
Your ash tree can live for years to come. It all starts with you!
Contact us today to find out how we can help your yard become an extension of your home with our tree and shrub program or our high quality yard products from the lawn experts who care!